Wood siding remains the most popular siding option for small and homes across the area. The appeal of wood siding is unsurpassed. When you need a contractor install wood siding for a house or to repair damaged sidingthere's a variety of options available. Keystone Roofing & Siding LLC is a local business which provides highly experienced siding installers that adhere to safety guidelines and can get the job done within the budget and time frame.
High-Quality Materials
Decorate your home with the classic beauty of wood siding made by Keystone Roofing & Siding LLC. In partnership with top producers, Keystone Roofing & Siding LLC installs sturdy wood siding that will last for many years. From beautiful texture and trim to latest colors and stains Keystone Roofing & Siding LLC provides homeowners and businesses with the finest quality in wood siding.
Professional Installers
Along with premium wood siding products, Keystone Roofing & Siding LLC offers professional installers with many years of experience. In the local region from 2012 on, Keystone Roofing & Siding LLC installers are familiar with the climate, conditions and the specific requirements of homeowners in the area. We collaborate with general contractors, architects or building authorities on building projects of all dimension, and provide a stunning and durable exterior finish
Reasonable Wood Siding Prices
Request a complimentary estimation for the wood siding you want. Keystone Roofing & Siding LLC employees will evaluate the work and discuss any concerns you may have, and offer an estimate that includes all the materials, installation and repair. Keystone Roofing & Siding LLC provides a solid warranty to safeguard your investment and has competitive prices for wood siding projects of all kinds that includes:
• Wood Siding Installation
• Wood Siding Repairs and Replacement
• Horizontal and Vertical siding styles
• Tongue and Groove or Shiplap Siding
• Wood Trim
• Fascia and Soffits
• Eaves and Gutters
• Shutters
Specialists in wood siding since 2012, Keystone Roofing & Siding LLC offers top-quality materials as well as professional installation services helping you create an elegant traditional exterior finish for your house.
Call (732) 637-8300 today for more details and to book your free estimate.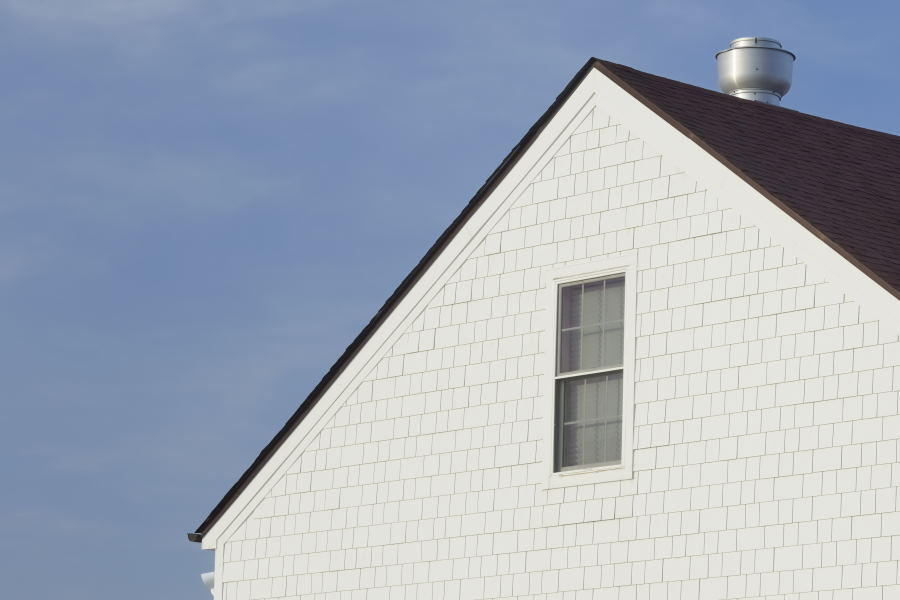 Why Choose Keystone Roofing & Siding, LLC
We're all aware of how much the damage caused by a roof that's leaky or has tiles missing, or damaged could keep you awake at night, or make your day miserable.
With more than twenty-five years of roofing expertise our team of committed professional, experienced and certified contractors is among the most trusted and sought-after roofing firms located in Monmouth County.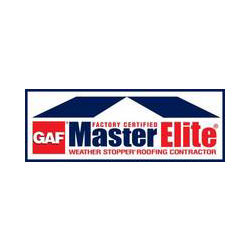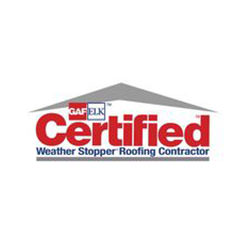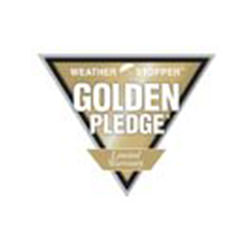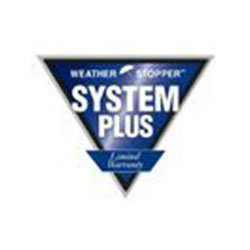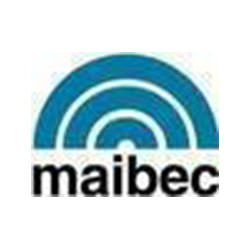 1. Get a free inspection & estimate
We inspect your home to recommend if you need a full repair or a replacement.
2. We install your new roof and/or siding
Our knowledgeable and experienced team will install your new roof or siding
3. You sleep better at night
Sleep soundly at night know you're roof is secure and your home looks great