Wind Damage
Roof Damage from Wind | Wind Damage Repairs
Roof damage can be stressful and costly. We know that there are a number of ways that your roof can be damaged. Storms can be a major cause of damaged roofs. Maybe there wasn't any hail, or broken trees falling onto your roof, but somehow you're still experiencing leaks.
Did you know that high winds could also cause major damage to your roof? After years of your roof taking a beating from wind loads, your roof can become weak and can be the cause for other higher-cost damages.
Experienced Wind Damage Experts
We Work With Your Insurance
We will work with your insurance to help process claims for your wind-damaged roof. Keystone Roofing & Siding LLC understands what is at stake when you have a roof that is not functioning properly. Working quickly to replace or repair the roof is our number one priority so that you can feel at ease! Calling us now can get your roof repaired faster than you could ever imagine.
Guaranteed Roof Repair Work
We have been handling roofing emergencies since 2012, so we know what our customers need. We will provide you with a 30-year protection plan. We can ensure you are getting the most bang for your buck when we complete your roofing needs. Our 30-year protection plan gives you the comfort you need for the next storm that comes through. Give us a call to find out what our protection plan includes!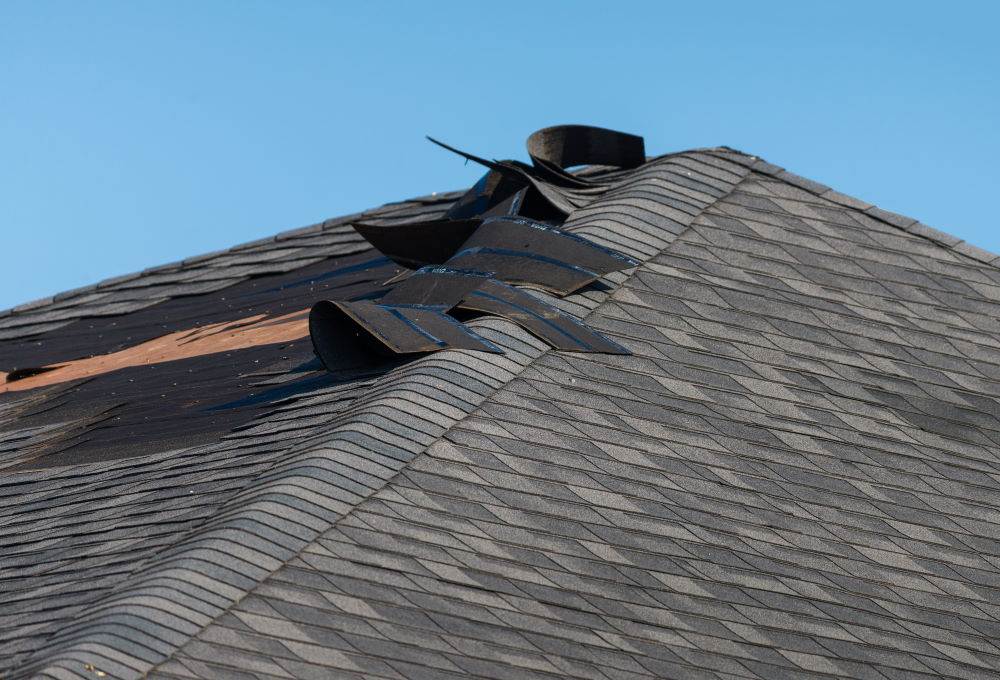 Why Choose Keystone Roofing & Siding, LLC
We know how much a roof that's leaking, missing tiles, or in bad shape can keep you up at night or ruin your day.
With over 25 years of roofing experience, our team of dedicated, knowledgeable, and certified contractors is one of the most trusted and preferred roofing companies in Monmouth County.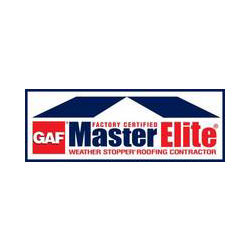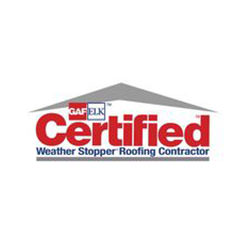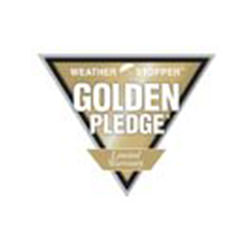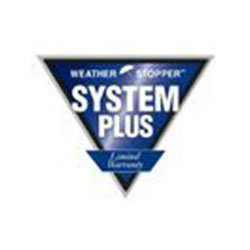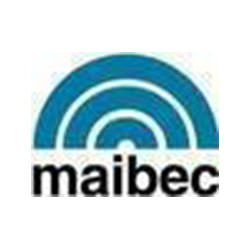 1. Get a free inspection & estimate
We inspect your home to recommend if you need a full repair or a replacement.
2. We install your new roof and/or siding
Our knowledgeable and experienced team will install your new roof or siding
3. You sleep better at night
Sleep soundly at night know you're roof is secure and your home looks great