Tile Roofing
Installation | Replacement | Repair
If you want a beautiful and top-quality roofing installation of tile, please call Keystone Roofing & Siding LLC. Our experienced roofers have the perfect combination of knowledge of construction and expertise to construct the most durable and attractive tile roof that matches the aesthetics of your house. Roof tile installation requires the knowledge and care to detail Keystone Roofing & Siding LLC is known for.
Experienced Tile Roofing Experts
Clay Tile Roofs
Clay Roofing Tiles are the lowest maintenance options and last for a long time. Keystone Roofing & Siding LLC will be able to show you a range types of clay roofs with different colors, textures and shapes. Alongside the beauty and aesthetic appeal of clay roofs, they're also fire-proof and assist in reflecting the heat of summer sun, and also to keep the cold out in winter.
Concrete Tile Roofs and Fiber Cement Roofs
Due to the flexibility of concrete roofing tiles, they are becoming a popular choice to tile roofs. Concrete tiles are available in a myriad of styles and colors, and can appear similar to slates, clay and cedar shakes, to add a touch of elegance to the style of your home's architectural. Keystone Roofing & Siding LLC is skilled in the correct methods of installation for concrete tiles or fiber reinforced roofing.
Slate Tile Roofs
A technique for installing slate roofing tiles isn't lost on Keystone Roofing & Siding LLC. Our artisans are unbeatable when it comes to providing a stunning slate roof that has been tiled to the delight of many home homeowners. Slate roofing offers the best durability, fire resistance as well as protection against the weather as well as enhancing the beauty of your house. You can count on Keystone Roofing & Siding LLC to install slate roofing that are as stunning as they are sturdy.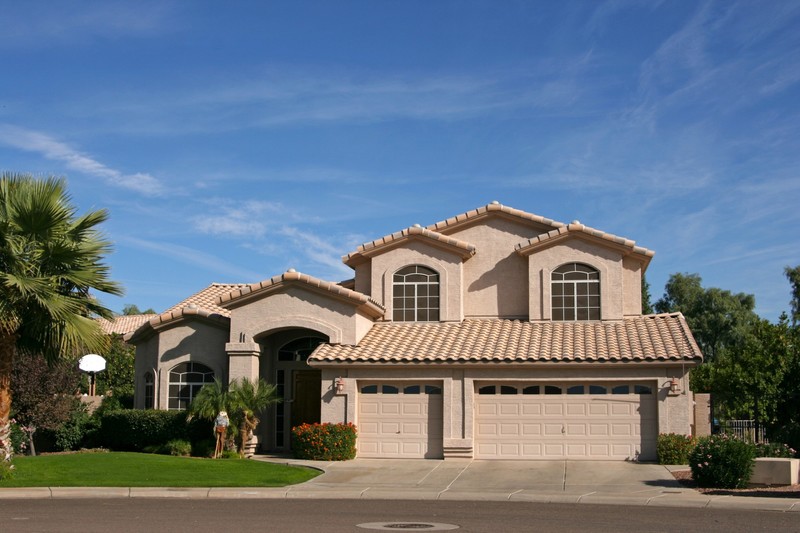 Why Choose Keystone Roofing & Siding, LLC
We're all aware of how much the damage caused by a roof that's leaky or has tiles missing, or damaged could keep you awake at night, or make your day miserable.
With more than twenty-five years of roofing expertise our team of committed professional, experienced and certified contractors is among the most trusted and sought-after roofing firms located in Monmouth County.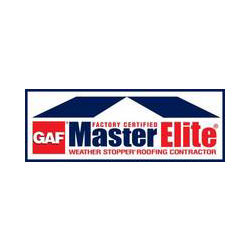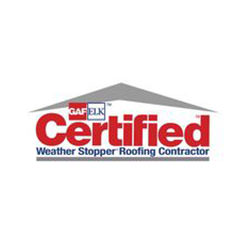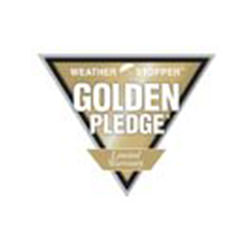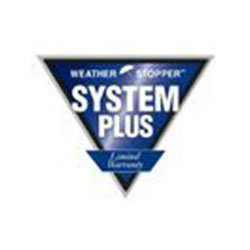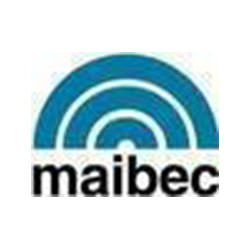 1. Get a free inspection & estimate
We inspect your home to recommend if you need a full repair or a replacement.
2. We install your new roof and/or siding
Our knowledgeable and experienced team will install your new roof or siding
3. You sleep better at night
Sleep soundly at night know you're roof is secure and your home looks great