Why Choose Keystone Roofing & Siding, LLC
We know how much a roof that's leaking, missing tiles, or in bad shape can keep you up at night or ruin your day.
With over 25 years of roofing experience, our team of dedicated, knowledgeable, and certified contractors is one of the most trusted and preferred roofing companies in Monmouth County.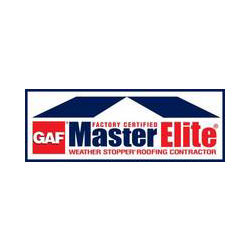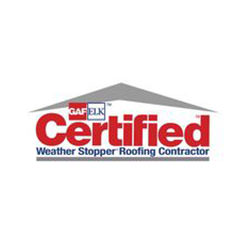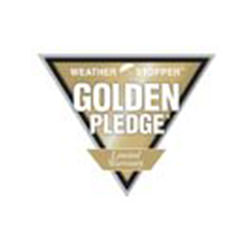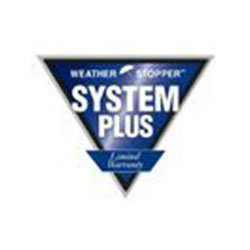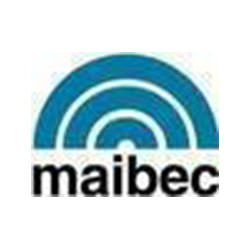 1. Get a free inspection & estimate
We inspect your home to recommend if you need a full repair or a replacement.
2. We install your new roof and/or siding
Our knowledgeable and experienced team will install your new roof or siding
3. You sleep better at night
Sleep soundly at night know you're roof is secure and your home looks great