Siding
Residential | Commercial
Customers want the most affordable price when purchasing vinyl siding. Our company provides reasonable prices for the most well-known brand of siding made from vinyl, together with professional installation and reliable service. Keystone Roofing & Siding LLC is among the most reputable vinyl siding companies, providing affordable prices and quality service.
Services for Vinyl Siding
Vinyl Siding Services
We will help you change or upgrade the exterior of your home with low maintenance vinyl siding that can increase its value and appeal to potential buyers. Home as well as it's curb appeal. We offer services that include
Siding Repairs
Soffit and Fascia Installation
Trim
Vinyl Siding Installation
Gutters and Eaves
Shutters
Premium Vinyl Siding
The installation of top-quality vinyl siding is a job for skilled artisans who have knowledge and tools that are appropriate. Vinyl siding is easy to join, but the construction of corners, soffits, and trim requires an experienced hands. Our siding contractors have been trained and are equipped with the proper tools to complete the job. If your home needs replacing or removing your siding or the construction of a new structure for your siding Keystone Roofing & Siding LLC team will offer top quality work and prompt service.
Choose Keystone Roofing & Siding LLC for Vinyl Siding
Find out more about our extensive guarantee that gives our customers confidence. Keystone Roofing & Siding LLC gives a money-back guarantee for the work we do along with a comprehensive assurance from the manufacture of vinyl siding and the components. Be sure to make an investment that is secure by using top-quality products, reliable services and a long-lasting guarantee. Keystone Roofing & Siding LLC offers competitive rates and top-quality work in your vinyl siding installation as well as repairs and replacement. Enhance the value and appeal of your home by installing low-maintenance vinyl siding by Keystone Roofing & Siding LLC. Contact us now for more details. (732) 538-7484 today and arrange for your free estimate.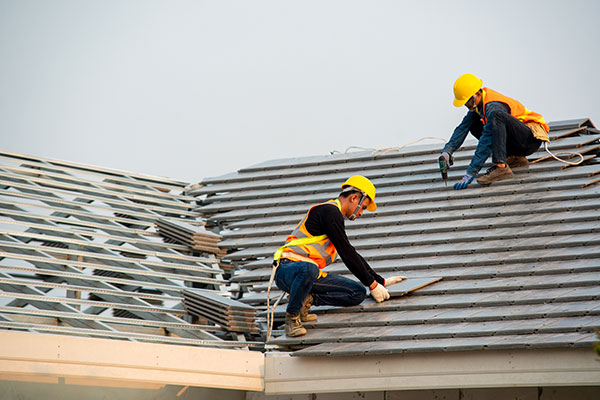 Why Choose Keystone Roofing & Siding, LLC
We're aware of how an unsound roof or has tiles missing, or damaged can make you sleepy at night, or make your day miserable.
With more than twenty-five years' roofing expertise Our team of committed professional, experienced and certified contractors is among the most trusted and sought-after roofing firms within Monmouth County.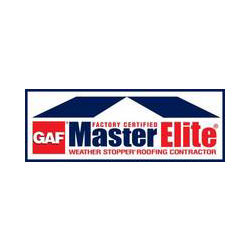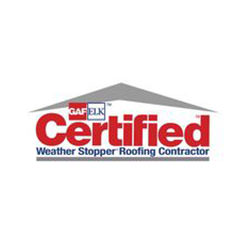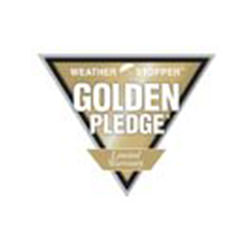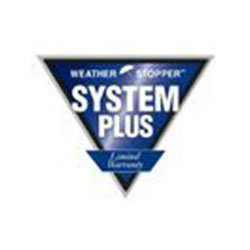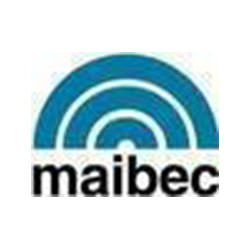 1. Get a free inspection & estimate
We inspect your home to recommend if you need a full repair or a replacement.
2. We install your new roof and/or siding
Our knowledgeable and experienced team will install your new roof or siding
3. You sleep better at night
Sleep soundly at night know you're roof is secure and your home looks great