Shingle Roofing
Installation | Replacement | Repair
The installation of roofing shingles is an undertaking which requires skilled tradesmen. There is a wide range of colours and roofing shingles that are available, with a variety of prices that will fit your budget. The roofing specialists employed by Keystone Roofing & Siding LLC are knowledgeable about the various types of roof shingle installation and repairs.
Experienced Shingle Roofing Experts
Some of the Shingle Roofing We Provide Include:
Shake Shingles
Asphalt Shingles
Fiberglass Shingles
Cedar Shingles
Concrete Shingles
Clay Shingles
Composite Shingles
Slate Shingles
Wood Shingles
Metal Shingles
When it comes to choosing the best roofing shingles, Keystone Roofing & Siding LLC can help you find the best solution for your roofing installation. Our years of experience serve as your reference.
In 2012 and since then, Keystone Roofing & Siding LLC has been a specialist in shingle roofing, delivering amazing results for our clients. The Keystone Roofing & Siding LLC installed roofing shingle could demonstrate its worth for many years to be.
Keystone Roofing & Siding LLC is proud to provide high-quality work and top-quality products to its customers.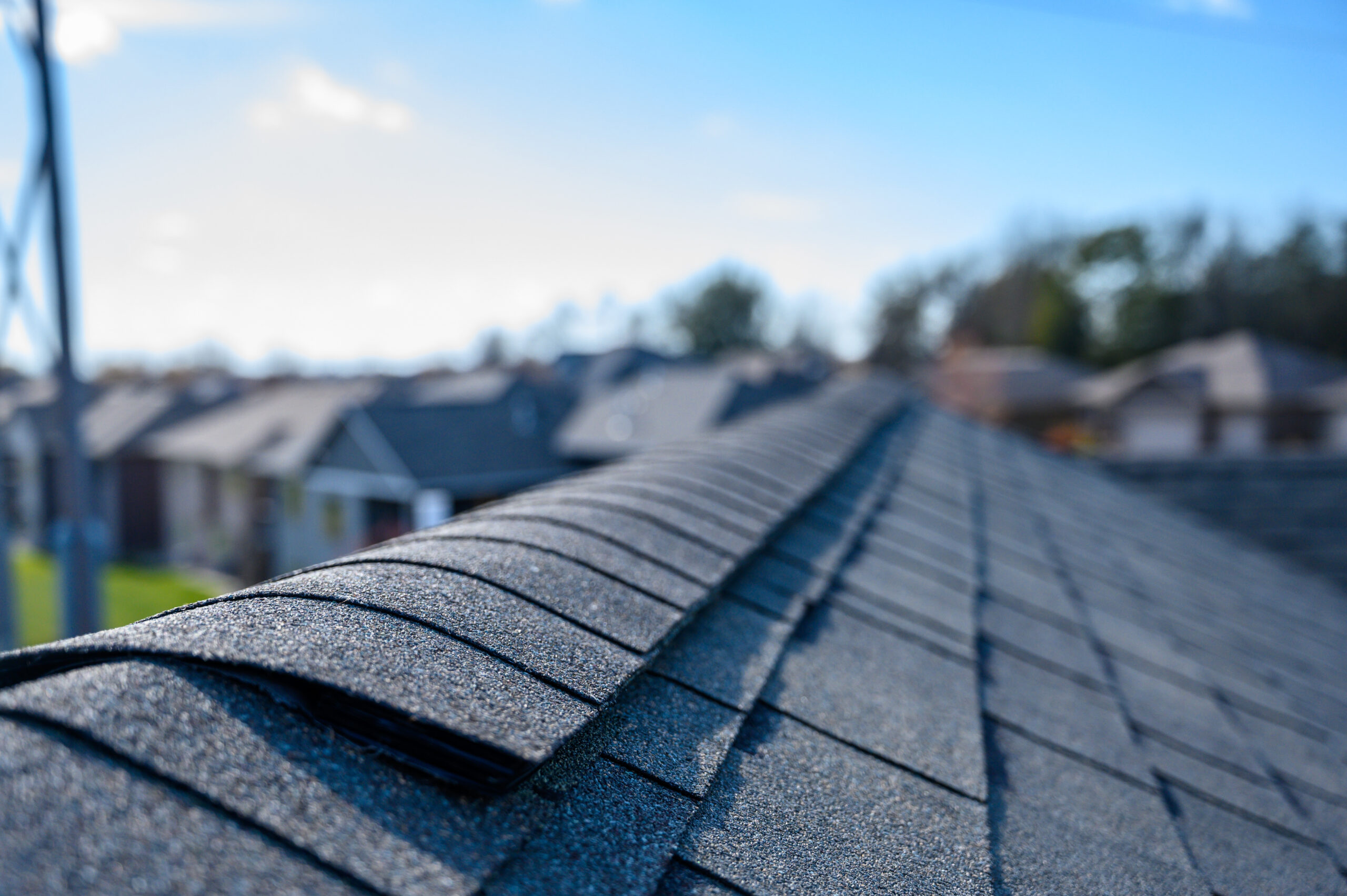 Why Choose Keystone Roofing & Siding, LLC
We're all aware of how much the damage caused by a roof that's leaky or has tiles missing, or damaged could keep you awake at night, or make your day miserable.
With more than twenty-five years of roofing expertise our team of committed professional, experienced and certified contractors is among the most trusted and sought-after roofing firms located in Monmouth County.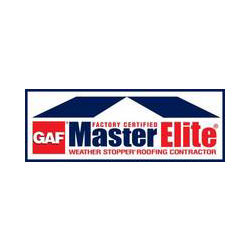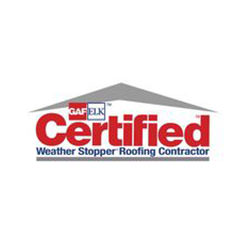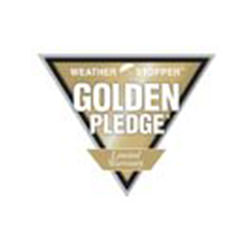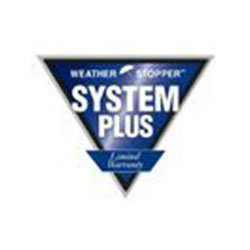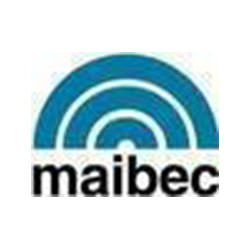 1. Get a free inspection & estimate
We inspect your home to recommend if you need a full repair or a replacement.
2. We install your new roof and/or siding
Our knowledgeable and experienced team will install your new roof or siding
3. You sleep better at night
Sleep soundly at night know you're roof is secure and your home looks great