Roof Inspection in Browns Mills, New Jersey
Browns Mills's Trusted Roof Inspector
Conducting a thorough inspection of the condition of your Browns Mills, New Jersey roof every year is a crucial measure to ensure that your home is safe. With the help of Keystone Roofing & Siding LLC and Keystone Roofing & Siding LLC, many Browns Mills roofs have been kept in good condition without the need to replace. Roof repairs should be addressed as soon as you see indications of failure. In the event of putting off fixing small roof problems could result in more building damage along with thousands of water damage to your home. Keystone Roofing & Siding LLC has earned a reputable reputation for its thorough roofing inspections within Browns Mills and has helped prolong the life of hundreds of roofing systems.
Regularly examining your Browns Mills Roof can save you money
The minimal investment in regularly scheduled Browns Mills roof inspections can save you hundreds of dollars over time. The advantages of calling Keystone Roofing & Siding LLC to schedule the Browns Mills roof inspection include:
The early detection of roof issues will minimize damages and help you save money.
Check that your roof is energy efficient to reduce cooling and heating costs
Check the ventilation of your roof to maximize the airflow through your attic, thereby increasing the insulation properties.
The early detection of pests will help protect your home from expensive wood replacement
Look for minor issues that could cause larger cost ones (cracked or warped shingles, breakage of wood framing etc.)
Older roofs must be checked. It is possible to prolong the lifespan of your roof in Browns Mills with a few repairs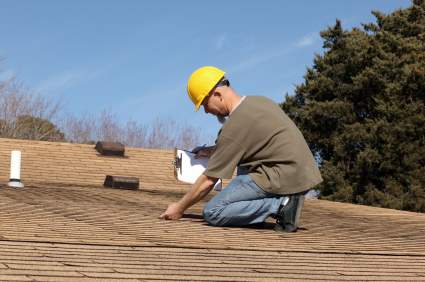 The Top 5 Reasons you should Contact Keystone Roofing & Siding LLC to schedule a roof inspection within Browns Mills
Certified, insured and licensed Browns Mills Roof Inspector
Accredited to perform Hail and Wind Damage Inspection at Browns Mills
A thorough roof inspection will make sure that your structure is secure
A proven track record of dependable and efficient service
1. Get a free inspection & estimate
We inspect your home to recommend if you need a full repair or a replacement.
2. We install your new roof and/or siding
Our knowledgeable and experienced team will install your new roof or siding
3. You sleep better at night
Sleep soundly at night know you're roof is secure and your home looks great