Residential Roofing
Installation | Replacement | Repair
The roof is an essential aspect of your home workplace, property rental or any structure since it acts as a barrier to protect the structure. Keystone Contracting LLC will assist in strengthening the wall. We provide high-quality roofing installations roofing repairs, roof repair, and roof replacements. We provide a variety in roofing solutions for residential and commercial structures.
Experiential Roof Installation Services
Our roofers are experienced working on residential and commercial roofs . They can complete roof projects speedy time and with security. Keystone's skilled roofing contractors employ the most effective techniques to provide you with an attractive and durable roof that will last for years of safety. Keystone Roofing & Siding LLC and our roofing team has vast knowledge of roof styles and roofing materials to meet your building's requirements and preferences in style. We are leaders in the region in the roofing of roofs at affordable cost. Contact us today to find out more about the reasons!
Different types of roof Keystone Roofing & Siding LLC We are experts inthe following areas:
Single-ply roofs
3-ply roofs
Shingle roofs
Tile roofs
Architectural shingle roofs
Cedar shingle roofs
Flat roofs
Slate roofs
Metal roofs
Synthetic slate roofs
BUR roofs (Built up roofs)
Keystone Roofing & Siding LLC consistently exceeds expectations on every single one of our roofing constructions. There are traces of our expertise in each roofing project we manage.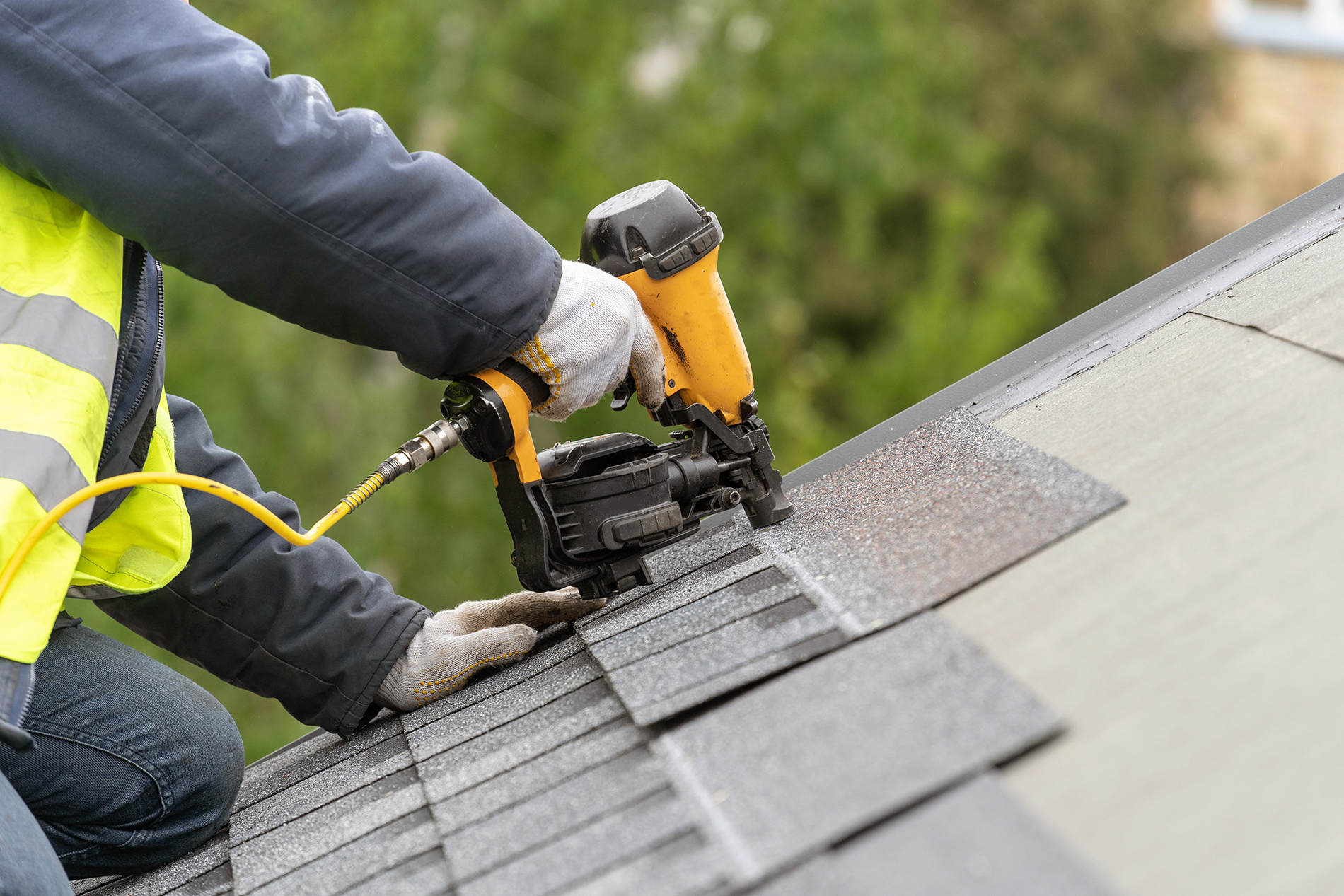 Expertise Roof Replacement Services
Every roof has a cycle. When your roofing is beginning to show signs of deterioration due to age or broken beyond repair, then it's the right time to get in touch with us to arrange for the roof repaired. Since 2012, we've been in operation and our highly-trained certified and certified roofers are experts in replacing roofs with the highest quality materials and providing the highest high-quality service to our faithful customers..
Specialists in Residential Roof Replacement
Your roof is subject to a lot of abuse due to the scorching heat, strong wind, as well as other severe conditions. The elements will gradually diminish the time your roof will last. If your roofing is showing signs of damaged or missing roofing materials damaged or curled shingles or even mildew and mold growth, consider the advantages that replacing the roofing to protect the largest investment you've made.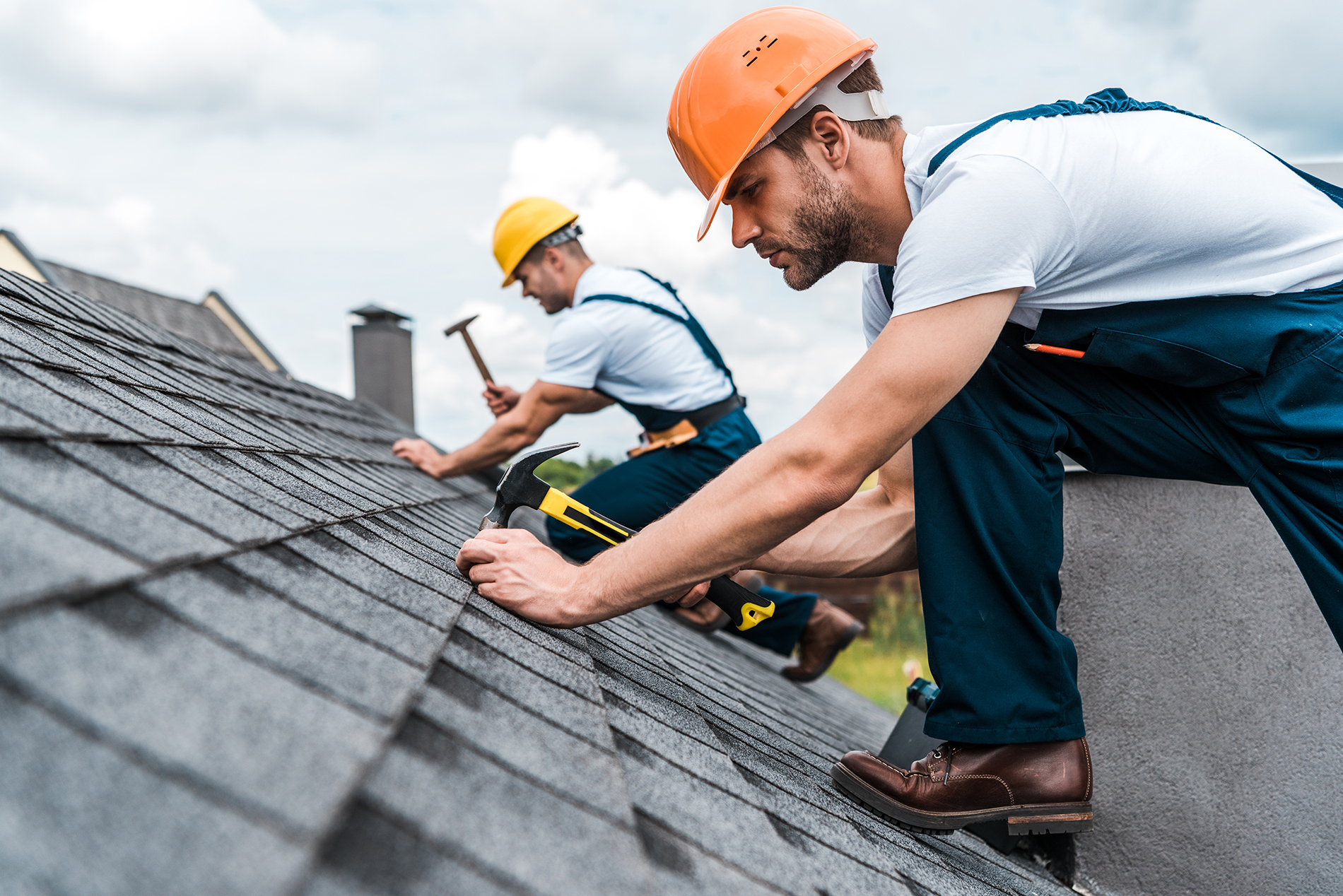 The Roof Replacement Process
1. Remove & Inspect
Our roofers will take off the roofing material and examine for structural damages.
2. Reframe
Framing is re-framed to conform to the building codes of the area.
3. Install
We'll build a new roof base using plywood and a waterproof membrane to channel water towards the gutters.
4. Style
New roof shingles of the style and color that you prefer will be put up.
Expertise in Roof Repair Services
Do you have an unsafe roof? Don't let a minor leak on your roof develop into a bigger and more expensive roof repair. Get in touch with Keystone Roofing & Siding LLC to address the leak in your roof and fix drainage issues on your roof. Our experienced and helpful team in Keystone Roofing & Siding LLC will help you make sure your roof is restored promptly and properly.
Fast, reliable Roof Repairs
Repairing roofs is our specialty for a variety of roof types. Are you suffering from roof shingles that curl? broken slate and damaged tiles for roofing? Do you need repairs to your flat roof? If you're fixing a roof made of shingles, or fixing leaks on flat roofs, or fixing tiles on roofs. Our expert tradesmen will repair and repair the roof speedy way to protect your home against the elements. The roof we install can be matched to any kind of material. Contact us if you see the first signs of a leak or stain on your ceiling or roofing.
Complete Roof Repair Services
We are able to provide top-quality customer care and promise that we'll repair your roof to your total satisfaction and at an affordable price.
Leaky Roof
Curling Roof Shingles
Cracked Shingles
Ponding Water
Ice Dams
Granule Loss on Shingles
Damaged Gutters
Blistered Shingles
Poor Roof Drainage
Roof Moss or Algae Growth
Leaky Ceiling or Ceiling Stains
Damaged Flashing
Broken Roof Vents
Roof Stains
Broken Slate Tiles
Cracked Roof Tiles
Buckling Shingles
Rotting Wood
Roof Punctures
Damaged Downspouts
Roof repairs are our specialty. Don't let leaks cause damage to your roof or home. We'll fix roof leaks any size, and at a date that's suitable for you!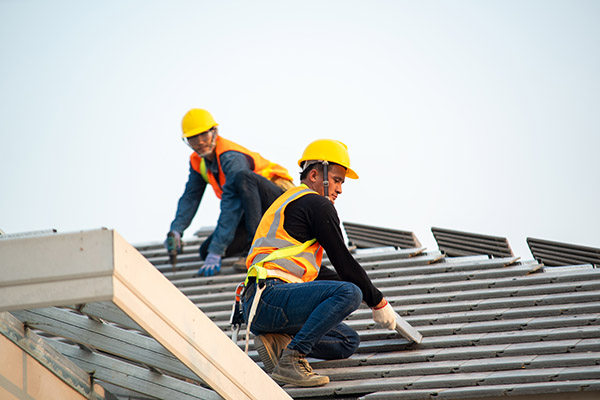 Why Choose Keystone Roofing & Siding, LLC
We're all aware of how much the damage caused by a roof that's leaky or has tiles missing, or damaged could keep you awake at night, or make your day miserable.
With more than twenty-five years of roofing expertise our team of committed professional, experienced and certified contractors is among the most trusted and sought-after roofing firms located in Monmouth County.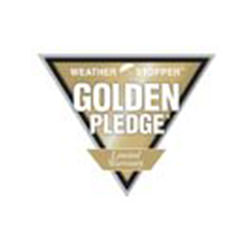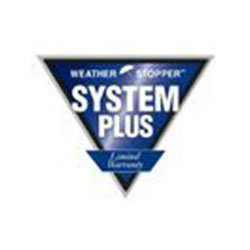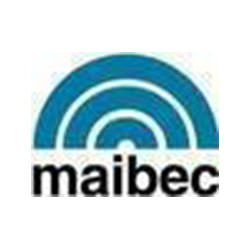 1. Get a free inspection & estimate
We inspect your home to recommend if you need a full repair or a replacement.
2. We install your new roof and/or siding
Our knowledgeable and experienced team will install your new roof or siding
3. You sleep better at night
Sleep soundly at night know you're roof is secure and your home looks great