Residential Roofing
Installation | Replacement | Repair
Residential Roofing Services
Your roof plays an important role as the protective shield of your home, rental property or office building. Keystone Contracting LLC will assist you with strengthening that shield. We offer top-quality roof installations, roof repairs and roof replacement, covering a broad range of roofing services for both residential and commercial properties.
Experienced Roof Installation Services
Our roofing craftsmen are experienced with both residential and commercial roofs, and complete roofing projects correctly and safely. Keystone Roofing & Siding LLC's skilled roofers use the proper techniques to provide you with an attractive roof installation, one that is built to give you years of protection.
Keystone Roofing & Siding LLC and our roofing team have vast experience with all types of roofing styles and products to fit your building needs and architectural preferences. We are the area's leaders in installing roofs at a fair price. Give us a call today to find out why!
Types of Roofing Keystone Roofing & Siding LLC Specializes in:
Single-ply roofs
3-ply roofs
Shingle roofs
Architectural shingle roofs
Cedar shingle roofs
Flat roofs
Tile roofs
Slate roofs
Synthetic slate roofs
Metal roofs
BUR roofs (Built up roofs)
Keystone Roofing & Siding LLC consistently exceeds expectations with all of our roof installations. You will see the mark of our craftsmanship in every roof installation project that we manage.
A secure and beautiful roof is the key to being a confident homeowner.
With so many options and no idea how much they cost, you might feel worried about making the right decision.
You deserve to sleep soundly at night knowing the roof over your head is safe and secure.
We know how much a roof that's leaking, missing tiles, or in bad shape can keep you up at night or ruin your day.
With over 25 years of roofing experience, our team of dedicated, knowledgeable, and certified contractors is one of the most trusted and preferred roofing companies in Monmouth County.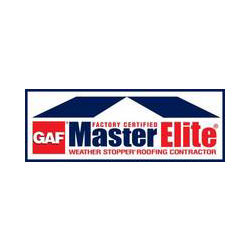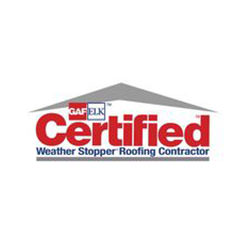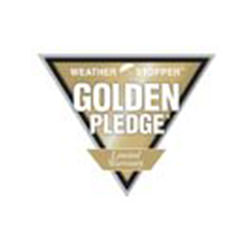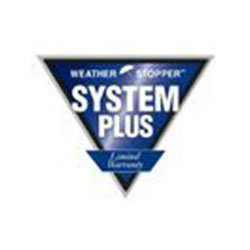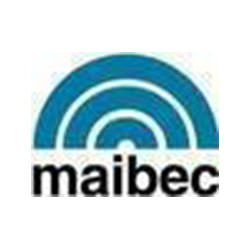 When a roof is leaking or falling apart, it's stressful for the homeowner. Keystone Roofing and Siding repairs or replaces the roof or siding, so you can spend less time worrying and more time enjoying what really matters.
1. Get a free inspection & estimate
We inspect your home to recommend if you need a full repair or a replacement.
2. We install your new roof and/or siding
Our knowledgeable and experienced team will install your new roof or siding
3. You sleep better at night
Sleep soundly at night know you're roof is secure and your home looks great