Metal Roofing
Installation | Replacement | Repair
Integrating the use of Metal Roof is getting more and more popular because of the increasing demand for green roofing materials. Metal roofing isn't just for commercial buildings, however, they're a great option for residential roofing, too. Keystone Roofing & Siding LLC has installed a large amount of roofing made of metal for customers who require a durable and low-maintenance roofing system that looks appealing to the eyes. It is possible to count on Keystone Roofing & Siding LLC to finish the installation of your metal roofing to the highest standards of quality workmanship.
Metal Roofing Experienced Experts
Experts in Metal Roofing
Metal roofs are designed to appear like other roof materials. They are able to mimic different designs and textures or shades. Metal tile roofing and roofing made of shingle and shake roofing is are available, along with a wide variety of other metal roofing materials. With our in-depth experience in roofing materials made from metallic materials, Keystone Roofing & Siding LLC will professionally fix or replace your metal roof. Re-roofing your metal roof is the ideal option for those looking to change to the most eco-friendly roofing materials!
Contact Keystone Roofing & Siding LLC to discuss your commercial as well as your residential roofing and take advantage of our many years of experience when it comes to installing these roofing materials for metal:
Galvanized Steel Roofs
Aluminum Roofs
Metal Shingles
Zinc Roofs
Copper Roofs
Tin Roofs
Stainless Steel Roofs
Standing Seam Metal Roofs
Corrugated Metal
Metal Roof Reparations
Have you got a metal roof , but require repairs? Keystone Roofing & Siding LLC is a specialist in the repair and maintenance for your roof made of metal. Are you aware of a leak? We'll determine the source and seal it. The leak in the roof is repaired swiftly, effectively and for the most affordable cost.
Metal Roof Installers
Our team is a local authority for the installation of metal roofs. Our team has years of expertise the installation of metal roofing in surrounding cities, towns, and counties. If you're in search of an immediate estimate to install roofing made from aluminum make Keystone Roofing & Siding LLC an appointment. It'll be enjoyable!


Affordable Metal Roofing Options that are Reliable and Dependable
Keystone Roofing & Siding LLC will be happy to give more details on the many options for roofing made of metal and explain how we can make your home or property appear more appealing by using the unique materials. If you are considering re-roofing or build a new metal roof and require assistance,
contact Keystone Roofing & Siding LLC at (732) 538-7484 and one of our experienced metal roofers will be happy to discuss benefits and options with you.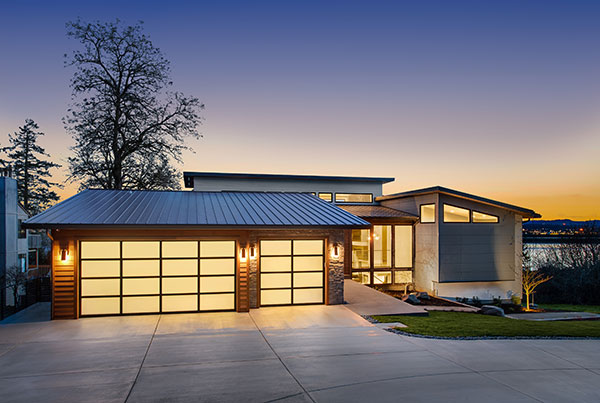 Why Choose Keystone Roofing & Siding, LLC
We're all aware of how much the damage caused by a roof that's leaky or has tiles missing, or damaged could keep you awake at night, or make your day miserable.
With more than twenty-five years of roofing expertise our team of committed professional, experienced and certified contractors is among the most trusted and sought-after roofing firms located in Monmouth County.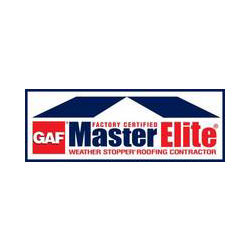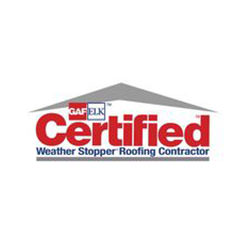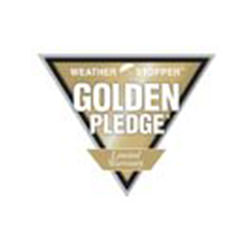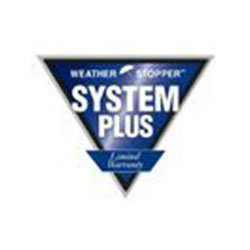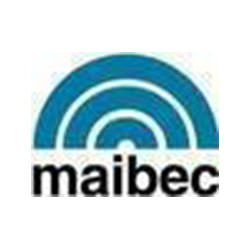 1. Get a free inspection & estimate
We inspect your home to recommend if you need a full repair or a replacement.
2. We install your new roof and/or siding
Our knowledgeable and experienced team will install your new roof or siding
3. You sleep better at night
Sleep soundly at night know you're roof is secure and your home looks great