Metal roofing has been gaining popularity due to the increasing demand for more energy efficient roofing materials. Metal roofing isn't just employed for commercial buildings and can be attractive for residential roofing too. Keystone Roofing & Siding LLC offers a selection of metal roofs for clients who require a strong and low-maintenance roof which is also attractive. You can count on Keystone Roofing & Siding LLC to finish your metal roofing project with the best quality of work.
Storm Damage Restoration Experienced Experts
Storm Damage Restoration
Do you know that your roofing is suffering damage due to extreme weather or the occurrence of a storm? Strong storm winds can cause catastrophic damage to roofing structures in the region. The speed of storm winds can be between 50 and 70 miles/hour. The force of these wind can make trees fall, and result in branches flying, frequently affecting the strength that your roofing.
Hail and Wind Rissage to Roofs
Alongside strong storms they also can cause catastrophic hail. The roofing and siding on your house could suffer some damage due to the tiny ice pellets that could pound your home. If your house was damaged by storms, you need a professional ASAP who is skilled to protect your most precious purchase from destruction. Repair any exterior damage to your house.
Roof Damaged by Storms Experts
Weather is unpredictable however contractors shouldn't be! If you've had to deal with the aftermath of an extreme storm, it's crucial to find a reliable roofing company that can complete the task right the first time, and at an affordable cost.. Keystone Roofing & Siding LLC is the most reputable supplier of quality roofing services for over a decade and is here to assist you in finding peace after the storm.
Rapid Response to the aftermath of Hurricane Damage Emergency Situations
Our swift response to storms will minimize the destruction to your home and your personal belongings. The trusted roof repair team of Keystone Roofing & Siding LLC will assess the damages caused by storms and devise a feasible plan to return your home to its condition prior to damage. We'll protect your home quickly and make sure all insurance claims are dealt with effectively.
As your roofing experts since 2012, Keystone Roofing & Siding LLC is here for you when storm damage strikes. Call (732) 538-7484 for speedy professional service.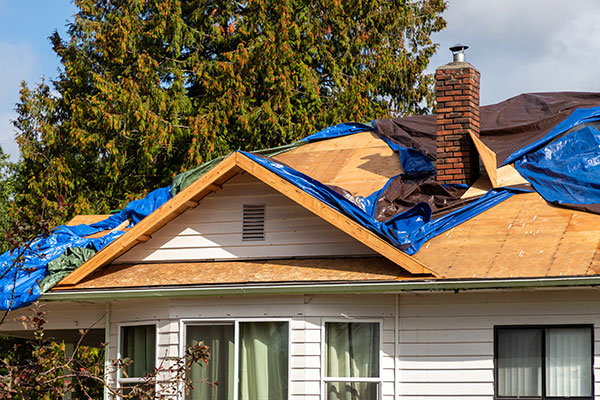 Why Choose Keystone Roofing & Siding, LLC
We're all aware of how much the damage caused by a roof that's leaky or has tiles missing, or damaged could keep you awake at night, or make your day miserable.
With more than twenty-five years of roofing expertise our team of committed professional, experienced and certified contractors is among the most trusted and sought-after roofing firms located in Monmouth County.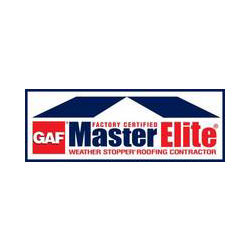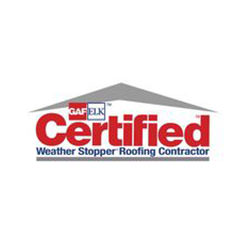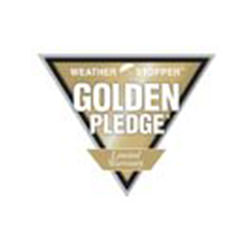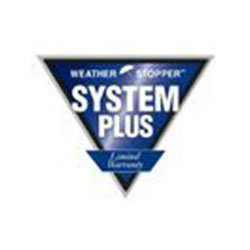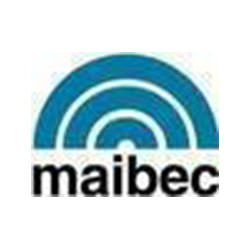 1. Get a free inspection & estimate
We inspect your home to recommend if you need a full repair or a replacement.
2. We install your new roof and/or siding
Our knowledgeable and experienced team will install your new roof or siding
3. You sleep better at night
Sleep soundly at night know you're roof is secure and your home looks great