Flat Roofing
Installation | Replacement | Repair
There have been many advances in the construction of materials for flat roofs as well as RV roofs, and roofs with low slope within the last 20 years. Keystone Roofing & Siding LLC is a specialist in the field of the latest and classic flat roof materials as well as modern liquid roof materials that are available on the market in the present. (See the Roof Coatings) In the event that you are in need of flat roof replacement, repair or repairs to flat roofs we can offer an option that provides you with a secure waterproof roof that is water-proof, which will reduce the energy and maintenance costs.
Experienced Flat Roofing Experts
Keystone Roofing & Siding LLC is the best resource for installing or repair flat roofing using these roofing products for flat roofs:
Modified Bitumen Roofs (MB roofs)
Asphalt-based MB roofing
Mineral or gravel surface roofs
Single-ply Roofs
EPDM Roofing (Rubber Roofs)
PVC Roofing
TPO Roofing
Built up Flat Roofing (BUR or "Tar and Gravel" roofs)
If you own a flat roof that needs waterproofing, flat roof repair, or roof sealing, get in touch with Keystone Roofing & Siding LLC. We have years of experience working on flat roofs for commercial use and flat roofs for homes. Keystone Roofing & Siding LLC is the best for flat roofing.
Contact us today and we'll give you a recommendation for a strategy and the most suitable flat roof material for your home.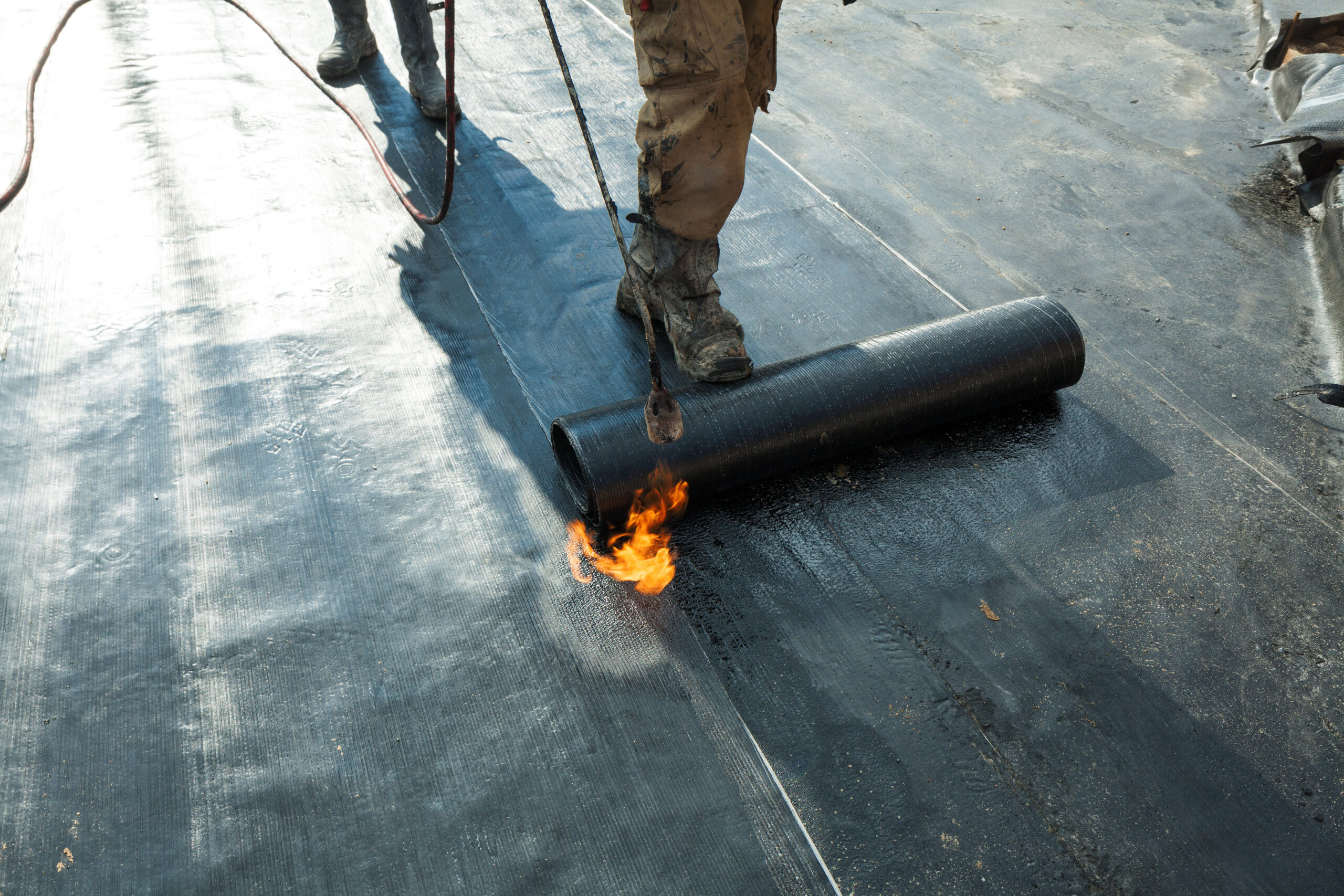 Why Choose Keystone Roofing & Siding, LLC
We're aware of how an unsound roof or has tiles missing, or damaged can make you sleepy at night, or make your day miserable.
With more than twenty-five years roofing expertise Our team of committed professional, experienced and certified contractors is among the most trusted and sought-after roofing firms within Monmouth County.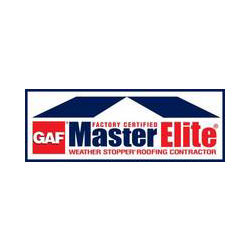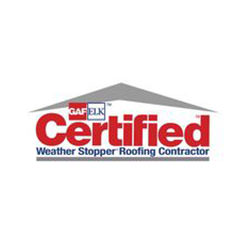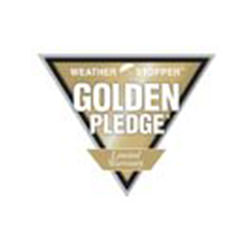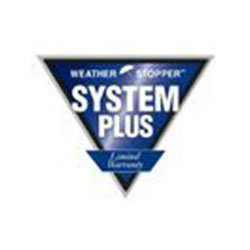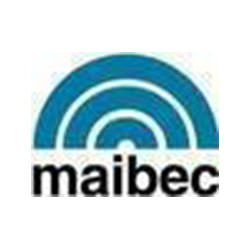 1. Get a free inspection & estimate
We inspect your home to recommend if you need a full repair or a replacement.
2. We install your new roof and/or siding
Our knowledgeable and experienced team will install your new roof or siding
3. You sleep better at night
Sleep soundly at night know you're roof is secure and your home looks great