Flashing Repair
Installation | Replacement | Repair
Proper flashing installation is essential to maintain the integrity of a new roofing system. Over time, flashing may need to be repaired or replaced around chimneys and walls. As a premier roofing company, we often get phone calls for flashing repairs as well, either as a result of wear and tear on a roof, or to correct an improperly installed flashing on a roof installation by a contractor who cut corners.
Experienced Flashing Repair Experts
Affordable Flashing Estimates
Keystone Roofing & Siding LLC will take the time to assess your roofing issues and repair your flashing completely and skillfully. We frequently repair flashing around chimneys, skylights, roofing vents, and walls.
Step Flashing Repairs
Step flashing is found on the side of a roof shingle where it meets a wall or other vertical structure. It channels water down the roof and away from vertical walls. Maintaining the functioning of step flashing will protect your home from sitting water and potential rot.
Counter Flashing Repairs
Counter Flashing is an "L" shaped piece of metal that sits between bricks or cement on structures such as chimneys. It diverts water away from the seam where the chimney meets the roof. The flashing needs to be seamlessly installed to keep water from pooling.
Give us a call to assess your flashing needs and the experts at Keystone Roofing & Siding LLC will get the job done right.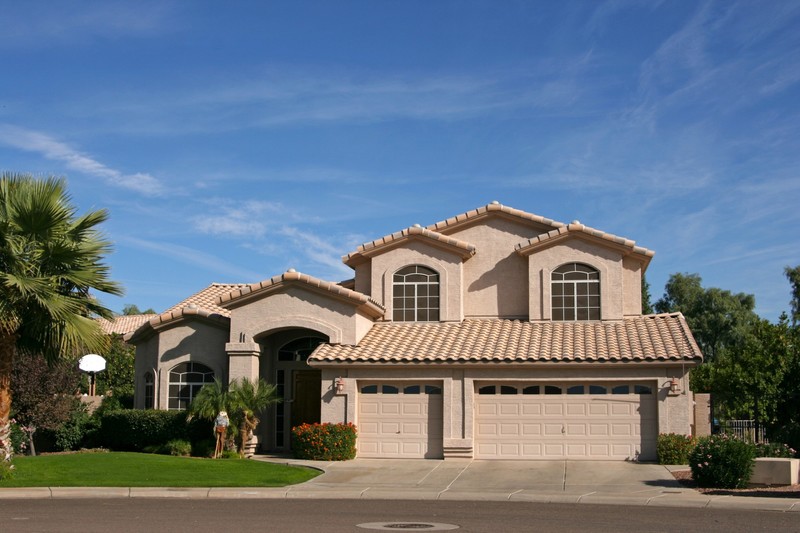 Why Choose Keystone Roofing & Siding, LLC
We know how much a roof that's leaking, missing tiles, or in bad shape can keep you up at night or ruin your day.
With over 25 years of roofing experience, our team of dedicated, knowledgeable, and certified contractors is one of the most trusted and preferred roofing companies in Monmouth County.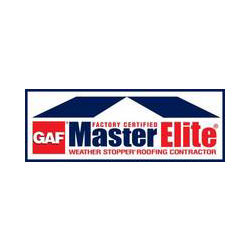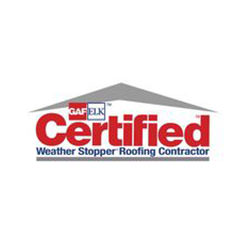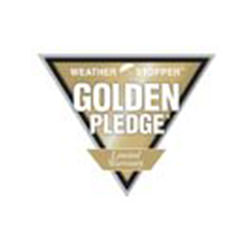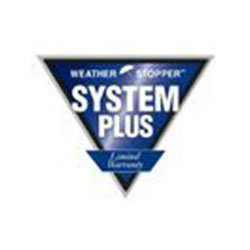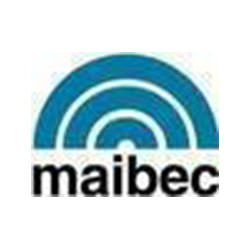 1. Get a free inspection & estimate
We inspect your home to recommend if you need a full repair or a replacement.
2. We install your new roof and/or siding
Our knowledgeable and experienced team will install your new roof or siding
3. You sleep better at night
Sleep soundly at night know you're roof is secure and your home looks great