Fiber Cement Siding, AKA Hardie Board siding has become the most popular siding choice for homeowners and business owners in the area. The flexibility, ease of installation, and cost-effective pricing all contribute to its popularity. Keystone Roofing & Siding LLC is the most reputable supplier of the fiber cement siding throughout the region. Our highly skilled team is ready to take on any Hardie Board project. Contact us to request a quote.
Fiber Cement Siding Services
Cheap Cement Siding Cement Siding
Fiber cement siding offers the same appealing look wood siding does however, it is not requiring a lot of maintenance. Additionally, Keystone Roofing & Siding LLC provides Hardie board siding for a price that are affordable. High-end materials from top brands like Certainteed as well as James Hardie improve your property worth and create a distinct modern appearance.
Keystone Roofing & Siding LLC can help you benefit from this fantastic product while keeping the budget you can afford.
Keystone Roofing & Siding LLC has been in the field of siding since 2012 and offers low prices on all types of Hardie board siding projects which includes:
Installation on New Construction
Removal and Replacement of Existing Fiber Cement Siding
Repairs to Fiber Cement Siding
Trim, Soffit and Fascia Installation
Color Matching and Design Advice
Skilled Hardie Board Siding Crews
Fiber cement siding should be handled with care, using specific tools and a skilled hand to ensure maximum safety and effectiveness. Keystone Roofing & Siding LLC personnel are well-trained to work with this product and offer current guidance and advice regarding your options for exterior finishes. Profit from the advantages offered by fiber cement siding by utilizing the expertise of professionals that are employed by Keystone Roofing & Siding LLC.
Cutting Edge Technology
Keystone Roofing & Siding LLC employs cutting-edge technology for development of products as well as installing fiber cement siding. We've been working with top manufacturers for many years and work to offer local homeowners the best products and services for their siding projects on the exterior. The correct fit of the siding and handling of the product maximizes the efficiency of your energy. Keystone Roofing & Siding LLC utilizes the most modern technology and the most up-to-date fiber cement siding instruction to ensure you receive the highest quality service and the most efficient levels you can achieve for your home.
Make your home look stunning with fiber cement siding, installed through Keystone Roofing & Siding LLC with affordable prices and expert installers for each project. With modern technology and traditional services, Keystone Roofing & Siding LLC is now a market leader in the area.
Call (732) 637-8300 today to book a free estimate on your fiber cement siding project.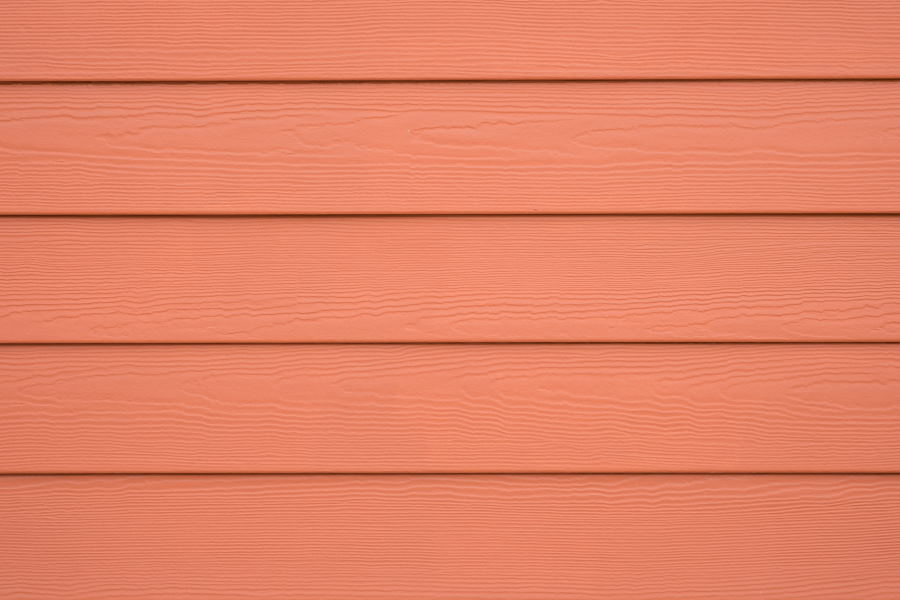 Why Choose Keystone Roofing & Siding, LLC
We're all aware of how much the damage caused by a roof that's leaky or has tiles missing, or damaged could keep you awake at night, or make your day miserable.
With more than twenty-five years of roofing expertise our team of committed professional, experienced and certified contractors is among the most trusted and sought-after roofing firms located in Monmouth County.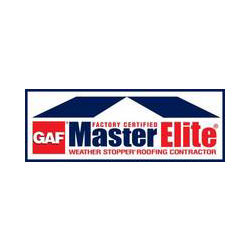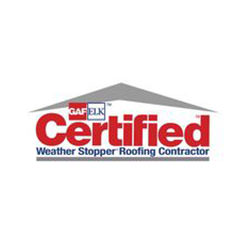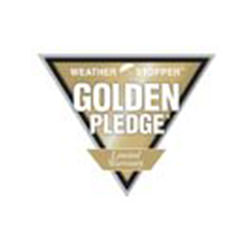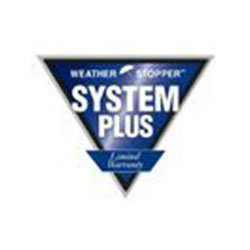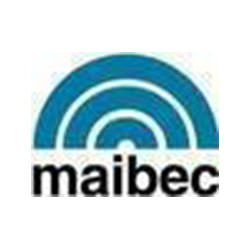 1. Get a free inspection & estimate
We inspect your home to recommend if you need a full repair or a replacement.
2. We install your new roof and/or siding
Our knowledgeable and experienced team will install your new roof or siding
3. You sleep better at night
Sleep soundly at night know you're roof is secure and your home looks great