Commercial Roofing
Installation | Replacement | Repair
Keystone Roofing & Siding provides a variety of commercial-grade roofing materials, including asphalt shingles, corrugated Steel tiles, corrugated steel, and many more. Our commercial roofing products are covered under the manufacturer's warranty, which provides the buyer with peace of mind.
Commercial Roofing Repair & Installation
From building construction to commercial remodels to repairs to commercial roofs, Keystone Roofing & Siding LLC offers top-quality roofing to ensure the best durability and long-lasting outcomes for a broad range of commercial clients. These include:
condominiums
retail
townhouses
hotels & motels
professional office buildings
restaurants
apartment buildings
movie theaters
school buildings & facilities
town offices
churches
Roofs that don't disrupt your current business.
Protection of property and individuals is our main concern. We make sure that working areas are secure with fencing that protects your employees and your customers. We will guarantee the safety of your property and landscaping through the roofing work we perform.
Our roofers ensure that construction debris and roofing materials are cleared from the entrances to buildings or pedestrian walkways. We use clean-up tools made of magnetic material in order to make sure that the home is free of nails prior to our departure of your property.
A roof designed to withstand all weathers.
We'll ensure that your building looks stunning by providing durable roofing materials, as well as top-quality repairs and roofing installation. We are ensure that your business is protected property from all types of weather and storms.
Contact us at (732) 337-7300 for a chat with one of our experienced commercial roofing contractors.
Find out about the A+ score we have earned from the Better Business Bureau.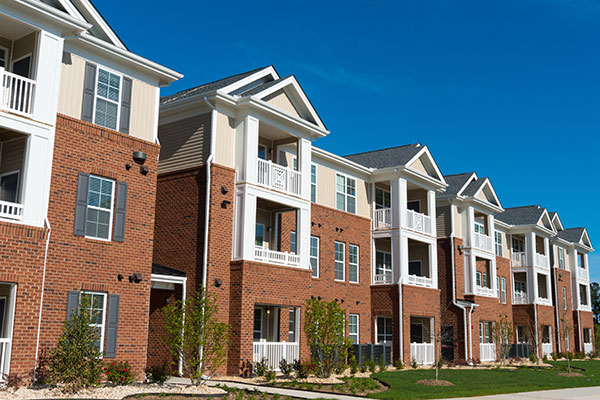 Why Choose Keystone Roofing & Siding, LLC
We're aware of how an unsound roof or has tiles missing, or damaged can make you sleepy at night, or make your day miserable.
With more than twenty-five years' roofing expertise Our team of committed professional, experienced and certified contractors is among the most trusted and sought-after roofing firms within Monmouth County.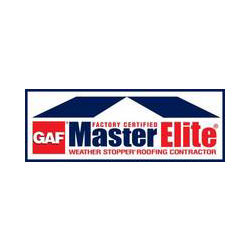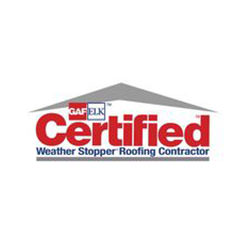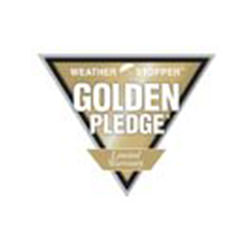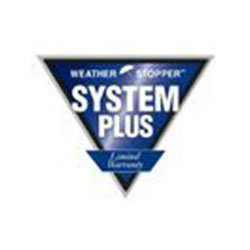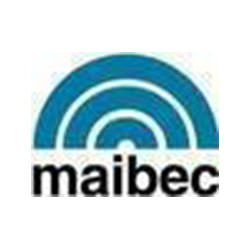 1. Get a free inspection & estimate
We inspect your home to recommend if you need a full repair or a replacement.
2. We install your new roof and/or siding
Our knowledgeable and experienced team will install your new roof or siding
3. You sleep better at night
Sleep soundly at night know you're roof is secure and your home looks great