Brick and Stone Siding
Residential | Commercial
Stone and brick siding can provide stunning finishing to any building and the skilled artisans of Keystone Roofing & Siding LLC have the equipment and expertise to bring that appearance to your home. If you're looking for clay brick siding or natural stone veneer, or a mix of stone and brick Our installers have the experience as well as the equipment and determination to finish the job.
Brick and Stone Siding Services
Quality Materials
Our customers demand top-quality products installed with expert precision for maximum durability. Keystone Roofing & Siding LLC has partnered with industry-leading manufacturers since 2012, delivering an exceptional selection of brick, natural stone, and stone veneers.
We help customers choose exterior siding for period-style homes, contemporary dwellings, and commercial properties, always providing quality products with solid warranties installed by skilled professionals.
On-Time Service
Construction as well as home additions and major home improvements are completed within a strict schedule. Maintain your stone and brick siding project on track with the assistance of Keystone Roofing & Siding LLC with a clear and timely service are the top priority. The lead time for custom-sized and rare stone lines is handled with expert attention . Our fully certified staff keeps the project going. Trust Keystone Roofing & Siding LLC for prompt service every time.
Make your commercial or home by installing stone or brick siding from Keystone Roofing & Siding LLC. Our skilled and experienced craftsmen as well as high-end materials will yield the best returns on your investment in home improvements, and Keystone Roofing &Siding LLC's prompt and reliable service ensures that the project is within the timeframe. Call
(732) 637-8300
now for a free estimate and more details on this prestigious siding option.
Skilled Brick and Stone Siding Craftsmen
Keystone Roofing & Siding LLC has been in operation in the siding industry in the area since. Since then we've collected a list of our satisfied clients and are extremely proud of working on numerous projects in stone and brick that range in size from:
Residential Brick and stone siding
Commercial brick and stone siding
New Construction
Home Additions
Brick and Stone Repairs
Brick Repointing
Stone and Brick Mortar Repairs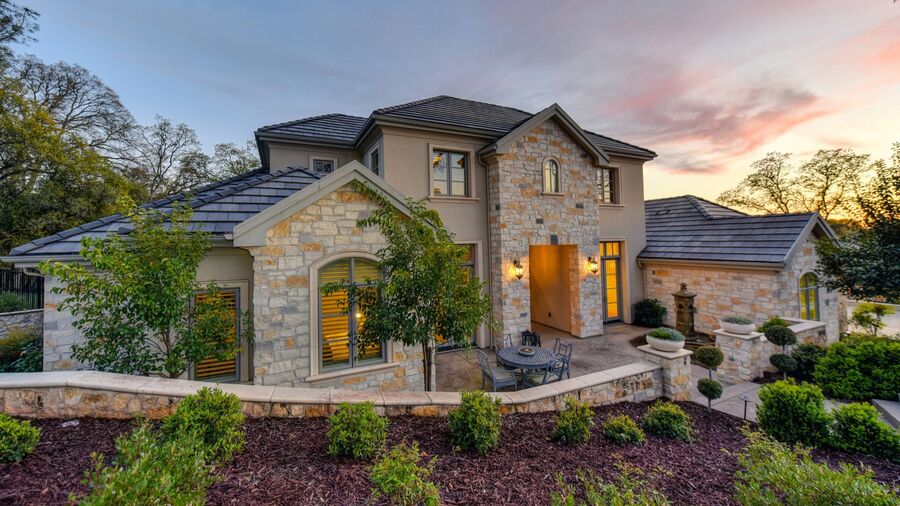 Why Choose Keystone Roofing & Siding, LLC
We're all aware of how much the damage caused by a roof that's leaky or has tiles missing, or damaged could keep you awake at night, or make your day miserable.
With more than twenty-five years of roofing expertise our team of committed professional, experienced and certified contractors is among the most trusted and sought-after roofing firms located in Monmouth County.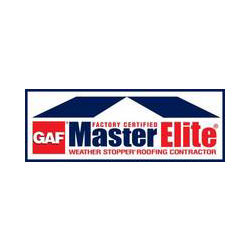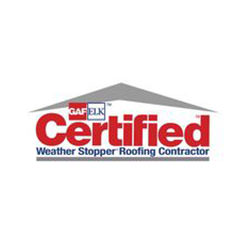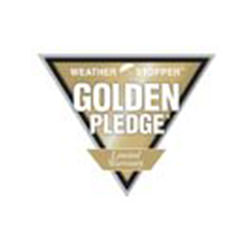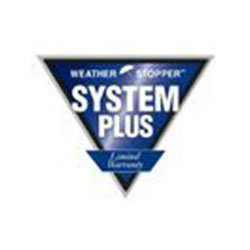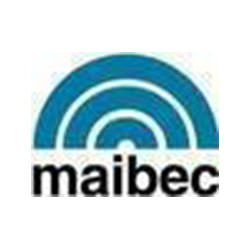 1. Get a free inspection & estimate
We inspect your home to recommend if you need a full repair or a replacement.
2. We install your new roof and/or siding
Our knowledgeable and experienced team will install your new roof or siding
3. You sleep better at night
Sleep soundly at night know you're roof is secure and your home looks great