Aluminum Siding
Residential | Commercial
Are you considering replacing your damaged, cracked and faded siding with brand new siding made of aluminum? Aluminum siding can become chalky and fades with time. Most of the time when it is in great shape it can be painted. But, if there's an issue with the siding replacing it is most likely your best option. Keystone Roofing & Siding LLC is a specialist in the installation and replacement of aluminum in the region. Since 2012, we've been the top siding contractor.
Expert Aluminum Siding Installers
Aluminum siding offers a strong exterior finish for constructions of any size, but requires experienced installers to maximize the benefits. Keystone Roofing & Siding LLC is a fully-trained and skilled contractors who are skilled in using aluminum siding and all of the related components. Keystone Roofing & Siding LLC has been working in the region since 2012 and provides commercial, residential industrial, and residential clients with expertly installed durable aluminum siding.
Our services include:
Aluminum Siding Installation on New Construction
Aluminum Siding Removal and Replacement
Matching Soffits and Fascia
Aluminum Trim and Components
Gutters
Aluminum Siding Repairs
Competitive Aluminum Siding Prices
Enhance the value of your home by securing your property with high-quality aluminum siding from the top manufacturers, and put in place through Keystone Roofing & Siding LLC with competitive prices. Our rates are in line with other experts in the local area in addition, the Keystone Roofing & Siding LLC services provide more value for money. Find out about our warranties and low-cost options to ensure that your project stays within budget.
Prompt Aluminum Siding Service
Aluminum siding shields both the inside and exterior of your house or buildingby providing a strong protection against heat, moisture cold, and other critters. Contact Keystone Roofing & Siding LLC to provide quick aluminum siding installation as well as service. Keystone Roofing & Siding LLC can help you to stay on time by constructing new siding or taking care of siding repair immediately with professional care and top-quality materials.
Serving the entire region with professional installation, affordable prices as well as prompt swift service. Keystone Roofing & Siding LLC is the company to call for aluminum siding repair and installation. Our knowledgeable staff is willing to address your concerns and schedule an on-site estimate.
Call (732) 637-8300 today for more details.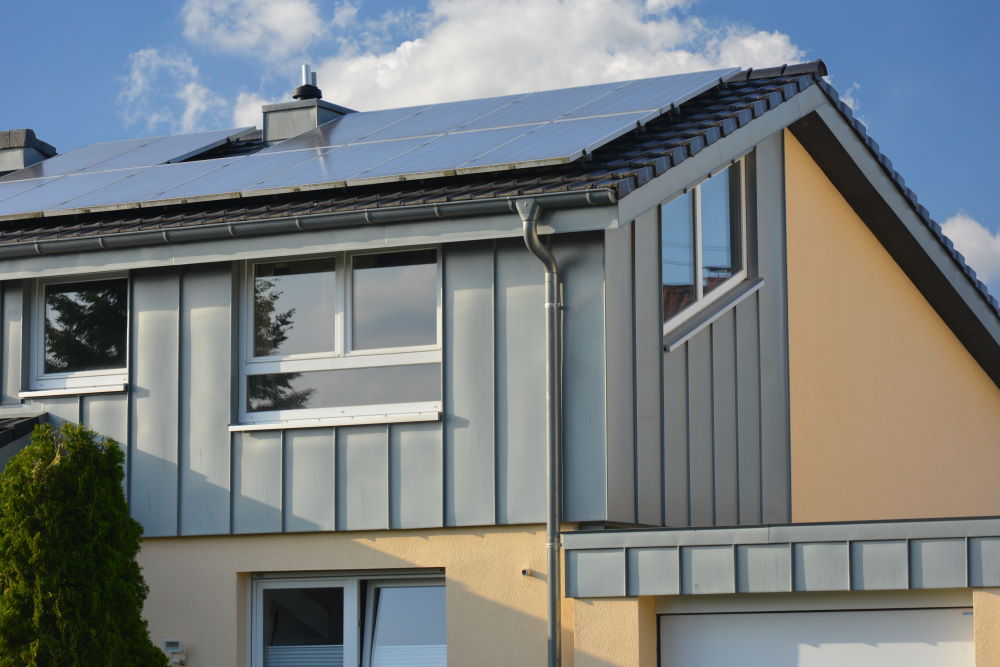 Why Choose Keystone Roofing & Siding, LLC
We're all aware of how much the damage caused by a roof that's leaky or has tiles missing, or damaged could keep you awake at night, or make your day miserable.
With more than twenty-five years of roofing expertise our team of committed professional, experienced and certified contractors is among the most trusted and sought-after roofing firms located in Monmouth County.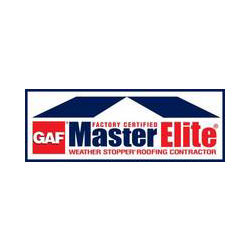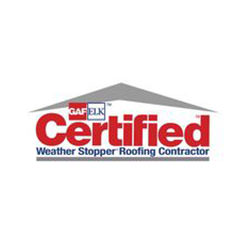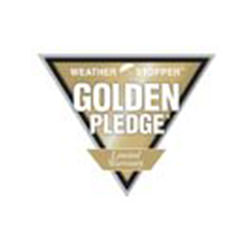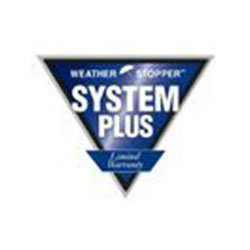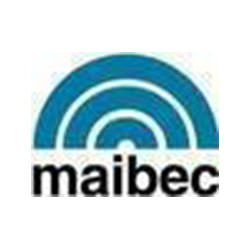 1. Get a free inspection & estimate
We inspect your home to recommend if you need a full repair or a replacement.
2. We install your new roof and/or siding
Our knowledgeable and experienced team will install your new roof or siding
3. You sleep better at night
Sleep soundly at night know you're roof is secure and your home looks great