We Do Roofing, Siding, & More To
Make Your Home Secure & Beautiful
Superior Protection and a Beautiful Look for Your Home
Industry-leading knowledge and experience
Great communication & service from start to finish
A secure and beautiful roof is the key to being a confident homeowner.
With all the options available and no knowledge of the price there is a chance that you are worried over making the best choice.
You deserve to sleep peacefully at night knowing that the roof you sleep under is secure and safe
Process Plan Step 1
Description of the
process plan step
Process Plan Step 2
Description of the
process plan step
Process Plan Step 3
Description of the
process plan step
Why Choose Keystone Roofing & Siding, LLC
We're all aware that an unsound roof or tiles missing or in poor condition can ruin your day.
With more than the span 25 years of roofing expertise, Our team of committed experienced, skilled, and licensed contractors is among the most trusted and sought-after roofing firms within Monmouth County.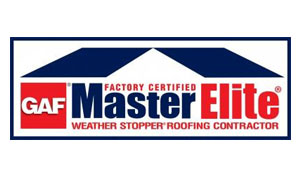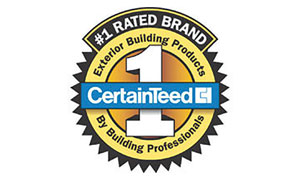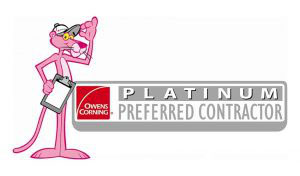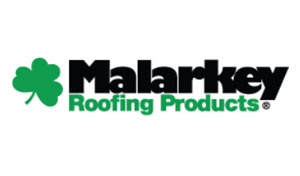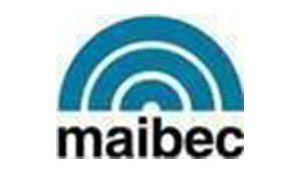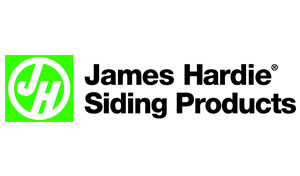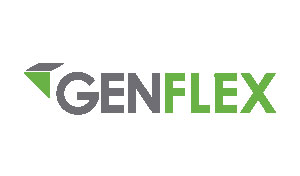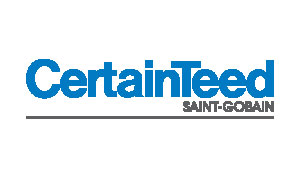 If a roof is leaky or breaking down, it's difficult for homeowners. Keystone Roofing and Siding repairs or replaces siding or roofing which means you'll take your time doing what truly is important.
1. Get a free inspection & estimate
We inspect your home to recommend if you need a full repair or a replacement.
2. We install your new roof and/or siding
Our knowledgeable and experienced team will install your new roof or siding
3. You sleep better at night
Sleep soundly at night know you're roof is secure and your home looks great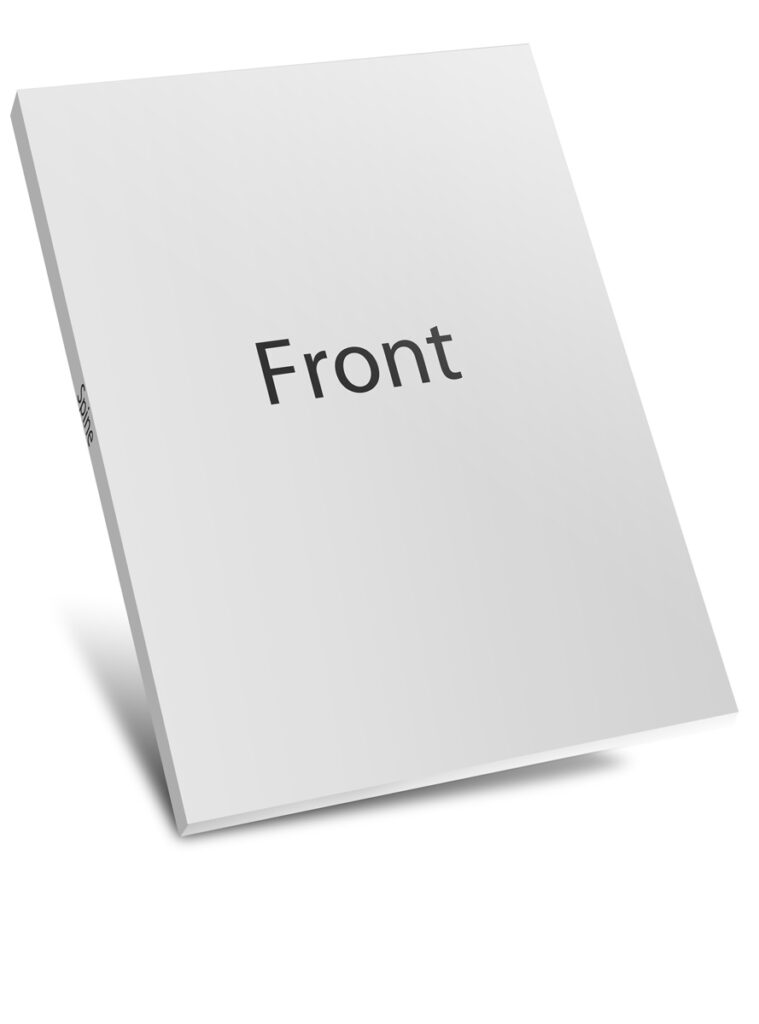 Lead-Generating Asset Title
This can be the description of your lead-generating PDF. Make sure it offers immediate value and creates a sense of reciprocity in your customers.